We're inspired to create and share a connection that only something made by hand can make someone feel.
Every bead tells a story—where it comes from, how it's made, who made it. And it's in the creator—who she is, why she chose those pieces, how she put them together.
We're Many Hands Marketplace.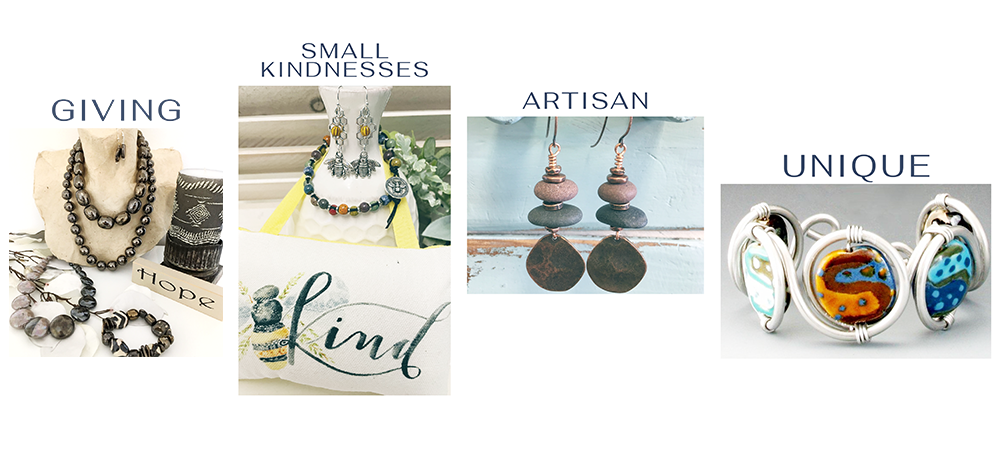 Our artisan beads and jewelry make women's lives a little more unique. And we know that the beauty in our beads and jewelry and the kindness in our conversations and connections can make someone's day.
Jewelry makers combine our hand-crafted components together to create small pieces of art that inspire kind comments and meaningful stories.
And our bead and jewelry components come from all over the world—using safe materials and crafted with care. Each bead's one-of-a-kind beauty is distinct from any other bead.
We're happy to share the knowledge we have to help you create your meaningful pieces.
Make unique + beautiful jewelry!
Jewelry made by hand inspires connections through stories. Choose from our one-of-a-kind beads and quality components to create your own artisan pieces.