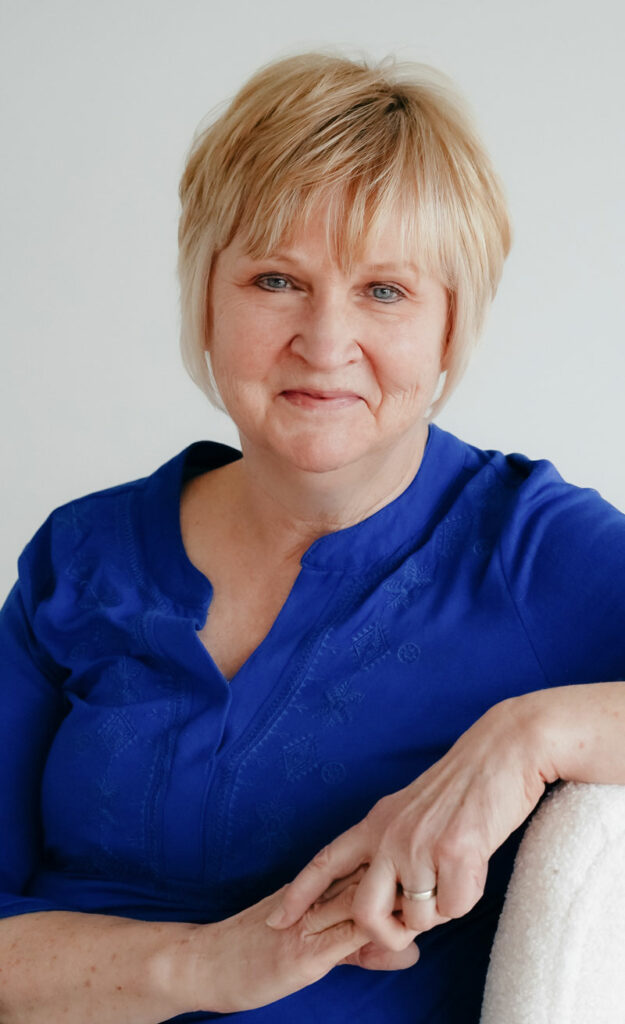 I'm a creator, a jewelry maker, and a curator of artisan beads and jewelry that make women's lives a little more unique. And I've been doing it for over 20 years. 
After stumbling upon Kazuri beads, I fell in love—with the beautiful beads and their beautiful story of supporting women in Kenya. We've since expanded our shop to include other beads and components that—when crafted together—inspire kind conversations. 
At Many Hands Marketplace, we continue to support women and build our collection with as many fair trade and ethically sourced products as possible. 
My inspiration comes from my family—the people I love the most! So you may see a little of my kids, a lot of my grandbabies, and even a pinch of my extended family—you.